National Patents Winning Large Current Slip Ring
15-08-2019
JINPAT Electronics classifies rotary joints whose single channel capacity reaches or exceeds 50A as large current slip ring. As a professional slip ring manufacturer, JINPAT Electronics is well-experienced in developing large current rotary joints.
Due to the uniqueness of the industry, all of the JINPAT large current slip rings are custom products. For instance, customer can request integration between large current slip ring and fiber optic slip ring. The integrated model is called photoelectric rotary joint. Basing on such model, single or multiple hydraulic and pneumatic channels can be integrated, and therefore a more precise rotary joint is made. Besides, in certain special application occasions like oil exploitation platform, there are very exacting requirements about the explosive-proof performance of different electromechanical components. So, to develop large current slip ring for this kind of platforms, explosion-proof classification should be essential references when designing the model.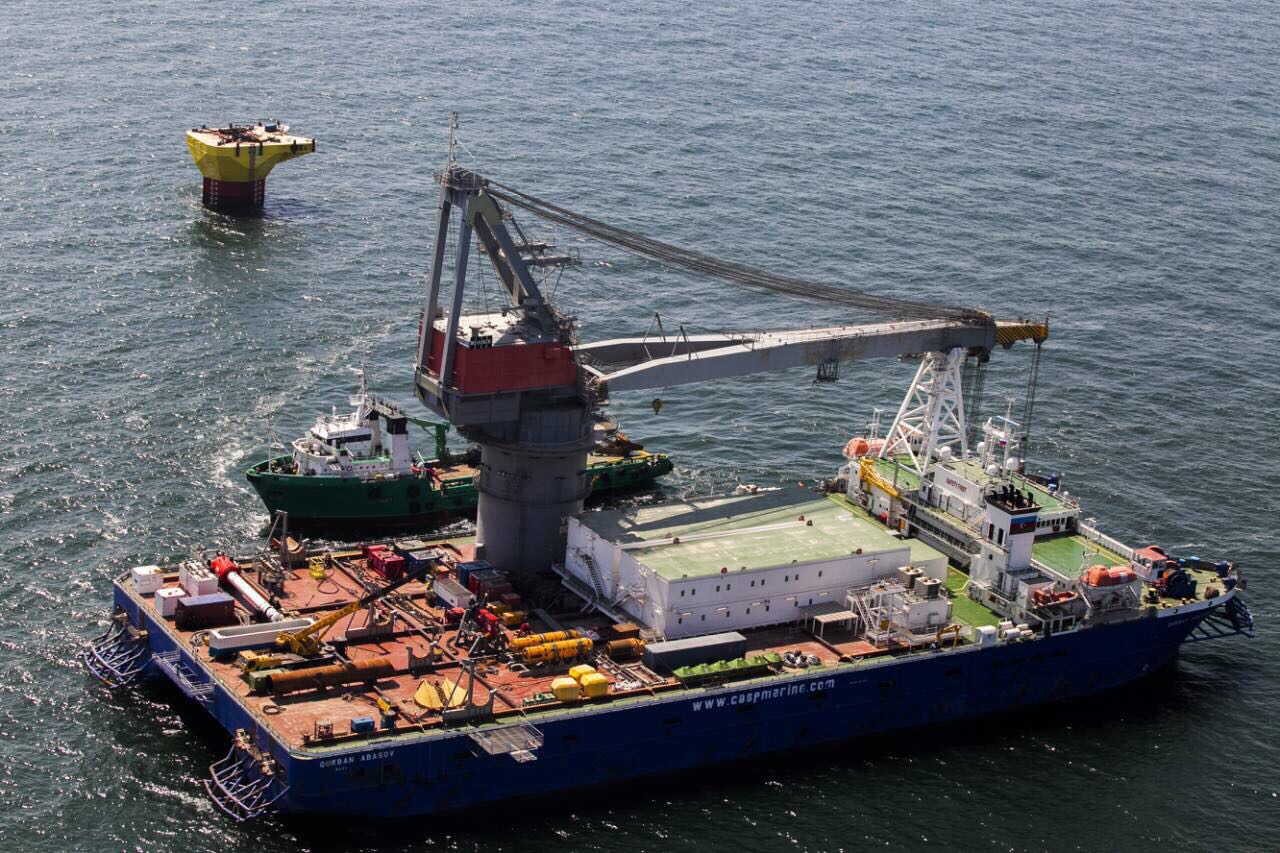 To name but a few, large current rotary joints for marine project ship like LPA000-06200-0618-44S-01A-05L, LPA000-09800-01E-3020-04L, LPT000-02200-10180-01100-1660-1210-0202-0205-16S-FO02-HF02, they are typical rotary joints of high-precision comprehensive models that are highly-technology-injected and effort-demanding during development and production. The last model mentioned above, is the most technology demanding among the three. LPT000-02200-10180-01100-1660-1210-0202-0205-16S-FO02-HF02 is mostly applied in certain aviation platform. There are specific requirements related to vibration-proof, high/low temperature endurance. This rotary joint integrates transmission of large current, fiber optic signal, high frequency signal and general signal.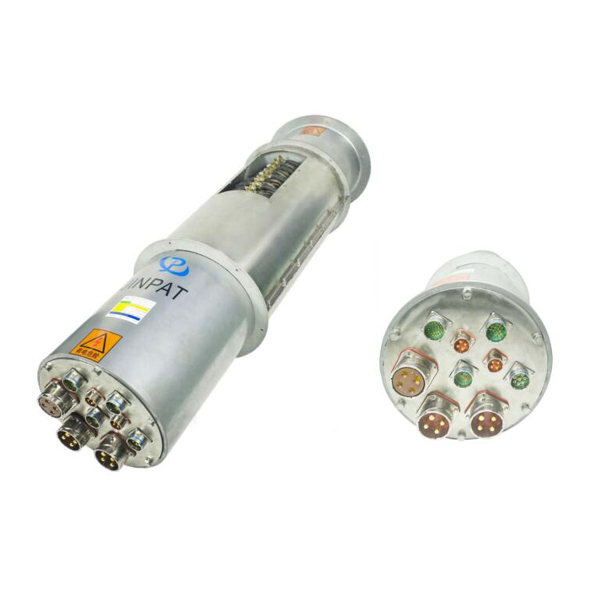 LPT000-02200-10180-01100-1660-1210-0202-0205-16S-FO02-HF02