In today's manufacturing industry, automated production is a trend and related automated production equipment are adopted to better enhance production efficiency and also fulfill other producing requirements like food sanitation. Automated production can protect the food being processed from contamination. In the automated production machines, like beverage-filling machines and packing machines, rotary transmission of the liquid and gas is a key function. To enable such function needs rotary unions that enable hydraulic and pneumatic transmission. However, it is not enough. The rotary transmission of liquid and gas has to be accompanied by power and data transmission.
To answer this demand, JINPAT Electronics, as a professional slip ring manufacturer has come up with efficient industrial solution, the hybrid slip ring that integrate rotary unions with electrical slip rings. The hybrid slip ring takes up module design to enable different function. The hydraulic/pneumatic unit takes up advanced sealing technique and ensure no leakage. In term of the electrical and signal module, the hybrid slip ring adopts gold-to-gold contact. Extremely low friction ensures low electrical noise and smooth rotation. The signal module can transmit various signals like Ethernet, USB, industrial bus, sensor and other signals.
Features above makes JINPAT Hybrid Slip Ring a perfect choice for beverage filling machines and food packing machines.
JINPAT Electronics offers clients lots of flexibilities. For the rotary unions, channel diameter, number of channels and housing material, are optional. As for the electrical slip ring part, many factors can be set according to actual need. So feel free to contact with JINPAT, and we can work out a perfect slip ring solution together!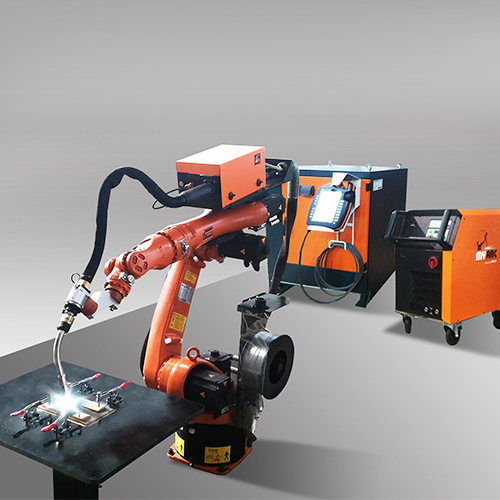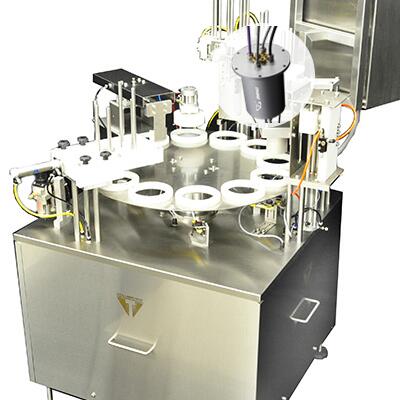 Features & Advantages
◆ 360° rotating transmission of power and various signals
◆ Available for signal transmission of multiple channels
◆ Able to integrate pneumatic and hydraulic rotary joints, coax and fiber optic rotary joints
◆ No data package loss, no code cross
◆ Anti-interference, low torque
◆ Compact size, easy to install
◆ Super conductivity with gold-gold contact
◆ Maintenance free
◆ Long service life
◆ Mass production, prompt delivery
Equipment
Part Number
Performance
Specs
Circuits
Working Speed

Filling Machine

LPC-06A-E2

1*100M Ethernet

0~300 rpm

Semiconductor Packaging Equipment

LPS-06

6*2A

0~300 rpm

OLED Manufacturing Equipment

LPT050-0415-0406-04S

4*15A+4*6A+4*Signal

0~30 rpm

Lithium Battery Manufacturing Equipment

TMC-LPT000-0416-1106

4*16A+11*6A

0~150 rpm

Bottle Manufacturing Equipment

LPT046-0430-0415-E2

4*30A+4*15A+1*100M Ethernet

0~150 rpm

Pipe Cutter

LPT080-1215-1002

12*15A+10*2A

0~1000 rpm

Labeller




LPT012-0810-04S

8*10A+4*CANBus

0~300 rpm