Temperature resistance is an important basic performance of many electromechanical equipment. As a component widely used in electromechanical equipment, slip ring sometimes needs to have this performance.For example, slip rings used in construction machinery operating in harsh environments are required to meet the temperature difference requirements of the cold regions of Siberia and Brazil's tropical rain forests. For more than 20 years, JINPAT has developed many slip rings with super high and low temperature resistance.
The high and low temperature environment can be divided into two types, one is caused by natural conditions, and the other is artificially set. In order to achieve the same level of high and low temperature resistance as electromechanical equipment, the slip ring is much stricter than the ordinary slip ring in the material selection of the shell, bearing, brush wire and other key parts, and the structure is also different from the ordinary slip ring.
This is a story. JINPAT once developed a slip rings for high-temperature roller, which needs to be operated in an environment with a constant temperature of more than 100 ° C for a long time. At that time, in order to develop this slip ring, JINPAT's team did not have such a high-temperature life test equipment, and even cooperated with the thermostat factory to customize an ultra-high-temperature life test equipment. A few months later, this slip ring passed the life test and was delivered to the customer. It shows the determination of JINPAT's R & D team to develop high and low temperature resistant slip rings. Since then, JINPAT has continuously developed a number of slip rings applied to different equipment and different temperature resistance grades.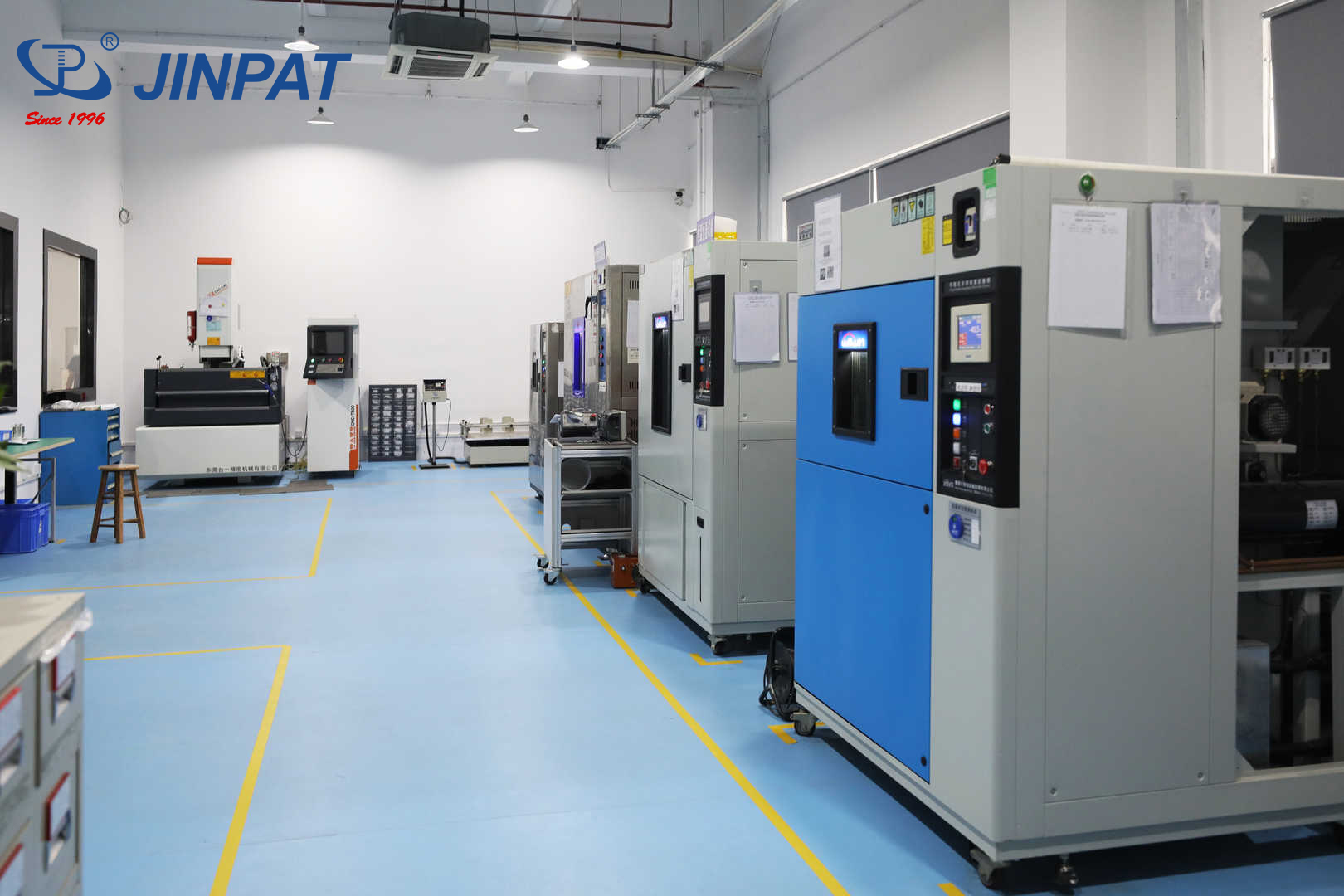 Recently, JINPAT Electronics has successfully developed a slip ring that can operate in an ultra-hot silicone oil environment above 200°C. Its model number is LPT012-0802-HT, which is a relatively small product. In order to better observe the wear of the friction pair of the slip ring, this type of product has an opening on the shell to observe the inside of the slip ring, and has the functions of dissipating heat and introducing cold air.