Satellite Antenna Slip Rings
Satellite technology has evolved into an integral part of modern aircraft communications, navigation and flight entertainment.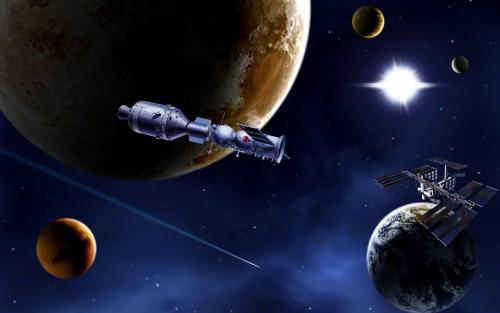 Detailed description of application
Description of problem:
Aircraft communications and navigation involve flying critical systems and must always operate in an accurate and fail-safe manner. On the other hand, in-flight entertainment requires online services to passengers. All of this must be easy to use and reliable. Like all other components, equipment must meet the strict requirements of General Aviation. As part of the qualification, the aircraft must be exposed to extreme environmental conditions and the equipment will still operate. With the continuous advancement of modern technology, the transmission frequency of the satellite antenna to the fixed part is getting higher and higher.

Solution to the problem:
JINPAT high-frequency rotary joint (LPHF series) is a designed for transmiting high-definition signals, which are often seen in satellite antennas. The LPHF series is with maximum peak power up to 1500W, maximum frequency 50GHz, and lowest VSWR around 1.2.
There are a large variety of standard models in our LPHF series, including both single-channel multi-channel. They are changeable in frequency, small in size, light in weight and compact in structure,
In addition, we provide customized services to integrate the LPHF series with power signals, analog signals, video signals, CAN signals and other signals. JINPAT is leading the high frequency rotary joint.