JINPAT Slip Ring for the Textile Automation Industry
For the textile industry's demand for rotating slip rings, JINPAT has a variety of standard through-hole slip rings that can be used directly, and some can be easily customized based on standard models. The series of slip rings have a minimum diameter of only 3mm and a maximum diameter of 980mm.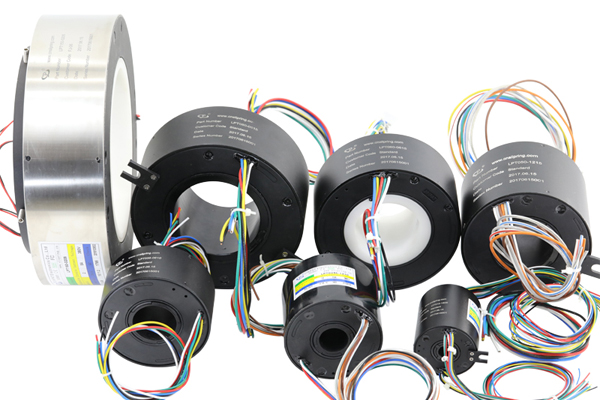 In addition to providing the most basic aperture size customization service, they also offer more than 30 kinds of signal types, current and voltage, speed, life and number of gas-liquid passages for customers to choose. After adopting the modular design, it can integrate up to 600 currents or signal paths, mainly for transmitting precision signals, weak current, high current, high voltage and so on.
JINPAT slip ring is also widely used in industrial automation fields such as marking machine, filling machine, filling machine, wrapping machine, sealing machine, etc. It can integrate multi-channel design such as current, Gigabit Ethernet and USB2.0 signal, and can also be more Group Gigabit Ethernet, USB2.0 signal series design, with good stability, no packet loss, no serial code, low loss and so on.
More slip ring price and application solutions, welcome to contact us!