JINPAT Breaks the Overseas Monopoly on Slip Rings for Pod Electric Propeller
INPAT R&D team has recently launched a brand new product – slip ring for pod electric propeller. It fills in the blank in domestic market and breaks the overseas monopoly on this field.
The pod electric propeller slip ring has been tested on customer application and passed the CCS-China certification. It is specially designed for the Yangtze River ferry "300-seat all-electric passenger ship". The main power supply for the slip ring is 6 ring 440VAC/200A, the auxiliary power supply is 220VAC/18A, integrated with 44 ring sensor signal and 6 channel gas and liquid. Rotate the joint. The slip ring is with IP65 protection, compact design, stainless steel 304 shell, in line with the high requirements of shipboard products for corrosion resistance and salt spray prevention, making slip ring products suitable for harsh water environment.
It can be widely used in passenger ships, yachts, large container ships, drilling Platforms, offshore engineering vessels, scientific research vessels, salvage vessels and icebreakers. It is the first choice for high-end marine electric propulsion equipment.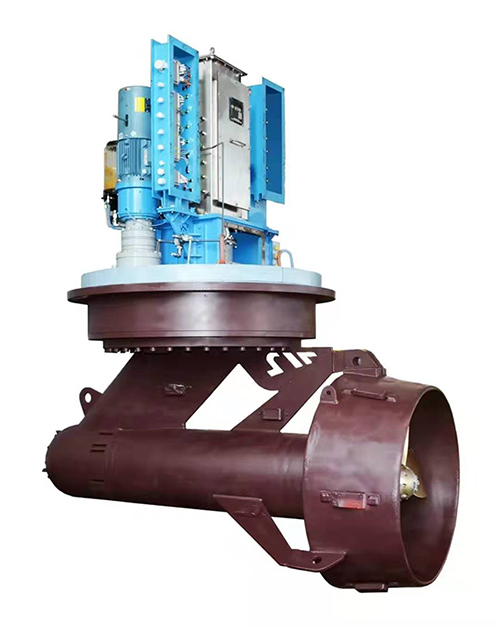 Following the successful development of this small pod electric propeller slip ring, our company has provided more powerful electric propulsion device solutions for many well-known ship research institutes in China. The projects underway include "6MW high-power pod propulsion device" and "7.5MW high-power pod propulsion device". The difficulty of the slip ring is constantly refreshed, not only the power is large, the integration degree is high, and the slip ring design is featured by independent ventilation cooling system to provide safe and reliable solutions for marine electric propulsion devices.