In recent years, the quality of labor is getting higher and higher, which makes many industries that are very sensitive to labor costs begin to transform to intelligent automation.Like most enterprises, JINPAT Electronics has also been pursuing the goal of semi-automation or even automation of more processes.
However, conductive slip rings exist in many cases to serve the upstream automation equipment manufacturing industry. With the upward development of industry, new industrial equipment is becoming more and more intelligent.This trend tells us that our slip ring products must also be changed to adapt to more intelligent electromechanical equipment.JINPAT Electronics is always paying attention to the market demand and has been innovating according to the changes of the market.In response to the demand for conductive slip rings in new industrialization, JINPAT Electronics has developed many new products.For example, the USB3.0 signal slip ring, Gigabit Ethernet signal slip ring, HDMI high-definition video signal slip ring, SDI high-frequency signal slip ring which can support up to 12G-SDI high-definition video signal and a lot of integrated products.With a strong team of engineers, JINPAT Electronics has developed conductive slip rings and multi-functional integrated products with mechanical, electrical and optical properties that can meet the needs of customers according to different new industrial equipment and application scenarios as well as harsh external application conditions.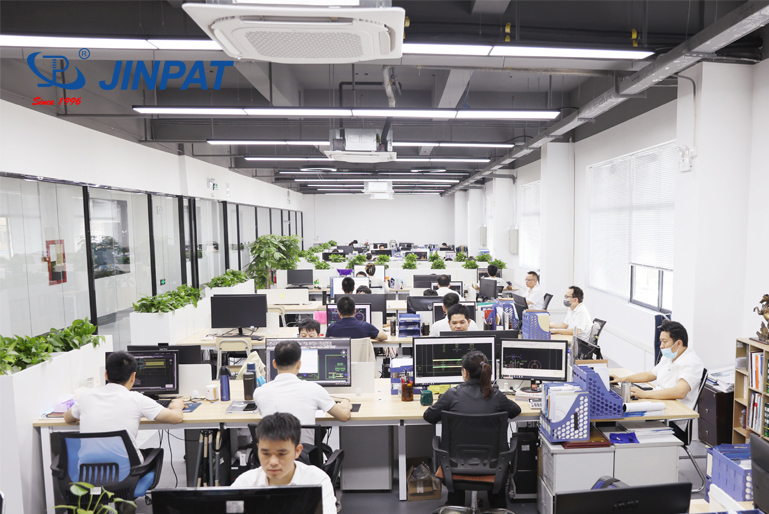 With the arrival of the new industrialization era, various industries are constantly developing. During the 26 years since its establishment, JINPAT has never stopped its development and will not in the future.