Improving the added value of products is a major reason for the application of conductive slip rings in the consumer electronics industry. Taking the stabilized PTZ commonly used in the camera industry as an example, by adding a conductive slip ring on its main shaft, it can realize 360 ° unrestricted rotation, which is an unexpected change. When conductive slip rings are not installed, camera equipment can only rotate at a certain angle around the spindle, so there are some limitations in terms of view and picture obtained. After adding conductive slip rings, the camera fixed on the spindle can rotate to obtain a cooler picture without angel limitations.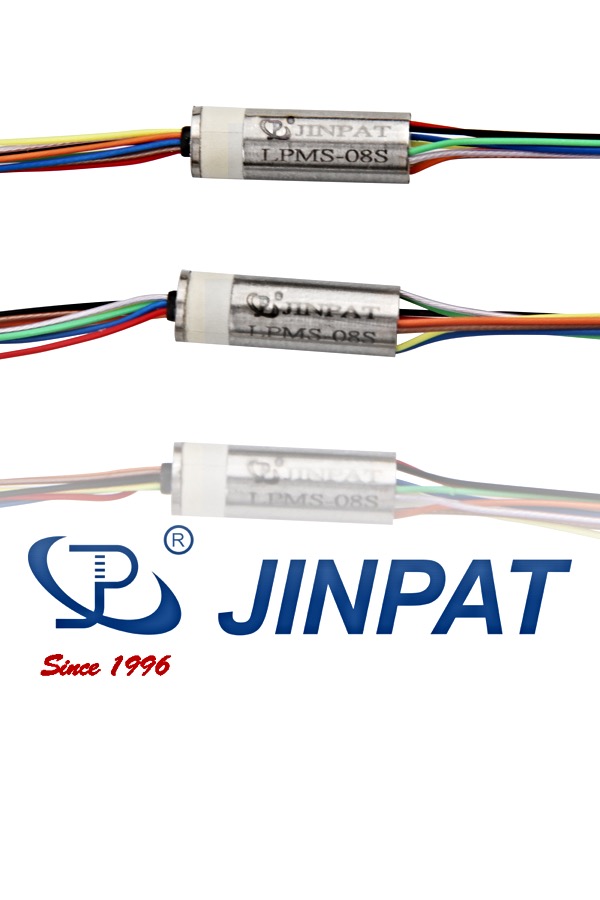 It can also be said that high added value consumer electronic products and conductive slip rings are symbiotic. Only highvalue products will be equipped with conductive slip rings. And ordinary products can also obtain higher added value after improving the structure with conductive slip rings. Nowadays, the development of consumer electronics market is indeed in the ascendant, but the industry competition is fierce. Many new electronic products have been invented, however, some of them have been eliminated by the market before they are available to the public.
Conductive slip ring is not a magical object, but it can really make a difference to many electronic products. From the case provided by JINPAT Electronics for this industry, we can see that after large scale standardized production, the prices of conductive slip rings used in the consumer electronics are basically controlled in a very low range. Therefore, adding a conductive slip ring to the electronic products will not bring much increase to the cost while the sale could boom significantly. As a professional slip ring manufacturer, JINPAT Electronics has rich product development experience in the consumer electronics industry. At present, JINPAT Electronics provides nearly 3 million special conductive slip rings for the industry every year. If you are an upstream manufacturer in demand, you are welcome to visit and cooperate with JINPAT Electronics based in Shenzhen, China.